The
change-maker

and founder.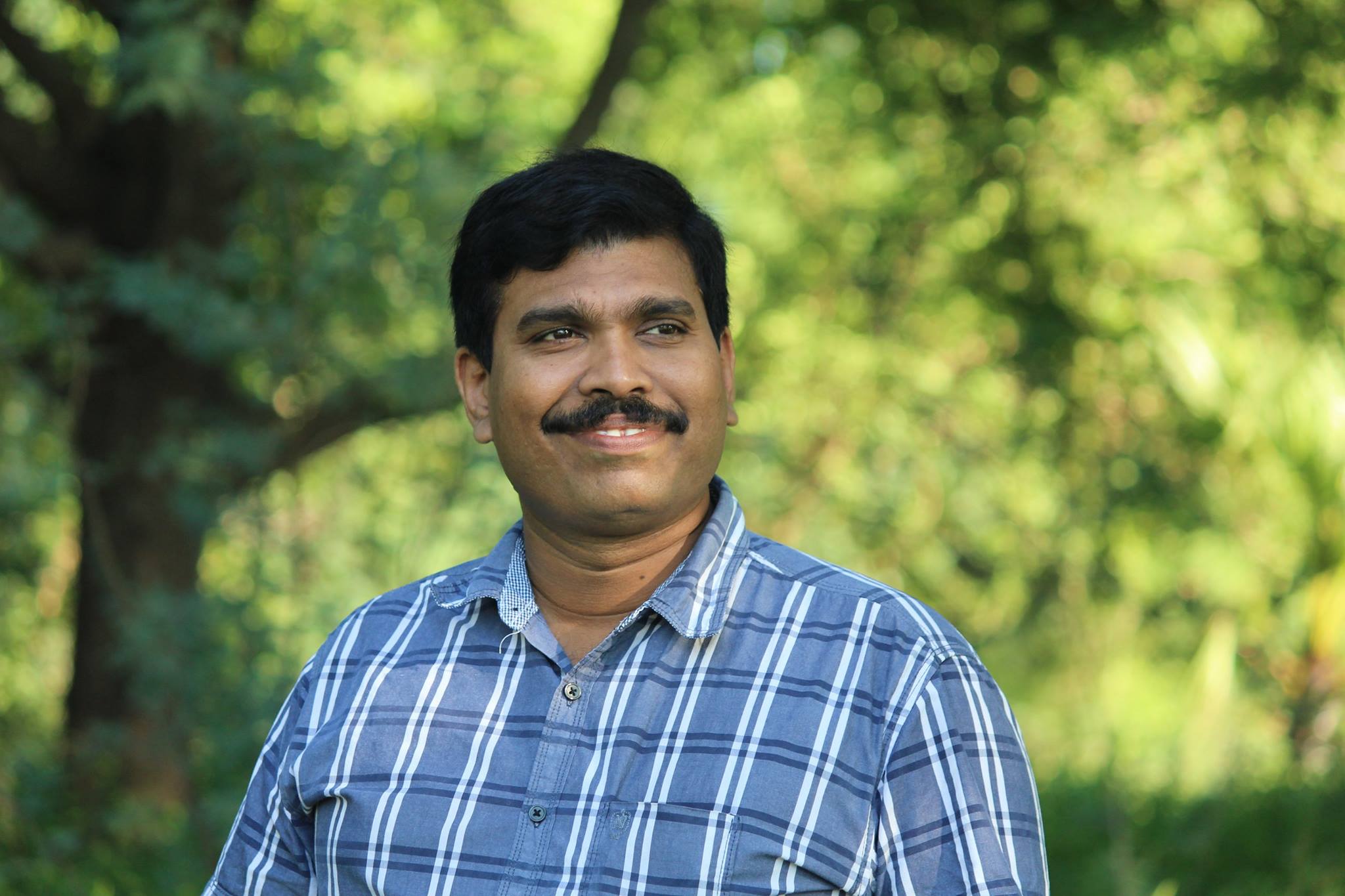 Dr. Sunil Kumar
Founder
Completed his Clinical psychology course from Kasturba Medical College, Manipal and got trained in NIMHANS, Bangalore. He has done his doctorate in the field of Alcoholism. From 2002 to 2009 served as a child psychologist in Government General Hospital, Puducherry. He has 13 years of experience and successfully treated more than 10,000 clients and working as a visiting consultant in Dr.Kamakshi Memorial hospital, vellacherry, Chennai.
Presented many Research papers in National and International conferences. Authored around 100 articles in popular tamil bi-weekly magazine Nakkeeran.
Comprehensive Psychiatric care with Psycho social interventions with RECOVERY oriented programs, Short Term & Long Term rehabilitation, care suiting to the needs and challenges posed by the illness.
24×7 EMERGENCY CARE Team to manage the Psychiatric Emergencies (Suicide and Violent Behavior) and also associated medical and behavioral issues related to Alcohol & Drug Abuse.
Over 70 persons with various mental health issues undergoing treatment /rehabilitation under one roof and 1000's being reintegrated back to society and family.
The most comprehensive Psychiatric Hospital with psycho social intervention and rehabilitation.
Over 5 mental health professionals work round the clock.


Centers of Excellence for focused and specialized interventions.


Vision and Mission.
We believe in destigmatizing mental health by offering those seeking help with mental health the resources, treatment, community, and support they need to get better.
Facilities.
At Mind Zone, we ensure that treatment is given at international benchmarks. Every patient will experience these facilities during their stay with us.
Hygienic homely south Indian food
Non Air Conditioned General Ward
Separate ward for Female Patients
Non Air Conditioned Family Room with attached toilet and other amenities
Air Conditioned Family Room with attached toilet and other amenities
Internet connectivity for the Family Room
Library
Laundry services
Laboratory Services with Anderson Diagnostics
Laboratory Services with Anderson Diagnostics
Pharmacy
RO water
24 hours power back up
24 hours CCTV Surveillance
24 hours security services (Round the clock Lady Security for the Female Ward)
Recreational Activities (TV, Carom board, Chess and other board games)
Saloon services